Discord Invite
From MusicTechWiki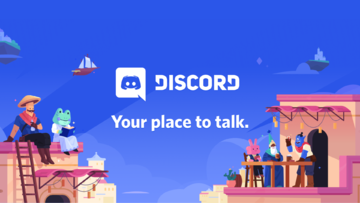 Join Music Tech Group Discord Server
You are invited to join our Music Tech Group Discord Server. This is a great place to connect and collaborate with students in other classes and the greater Music Tech community.
When you join, please edit your nickname for this server to be your Full Name with location.
For example:
Bruce Tambling - San Jose, CA
Linda Smith - Sacramento, CA
Our Discord Server is also a great place to ask questions and get technical support.
Click here to join: Music Tech Group Discord Server
Install the Discord App
We recommend you install the app instead of using the browser interface, which you can download here for iOS, Android, Linux, Windows, Mac.